If you have a broken tooth or a tooth that has been dislodged from the socket , you may require urgent care from a qualified dentist. In Vicksburg, MS, Nash Family Dentistry helps patients suffering from trauma or extreme pain by providing emergency dentistry services. Dr. Kenneth Nash offers same-day appointments when needed, and is available after-hours by phone. If you or your child has a dental emergency, please call us at (601) 634-1812.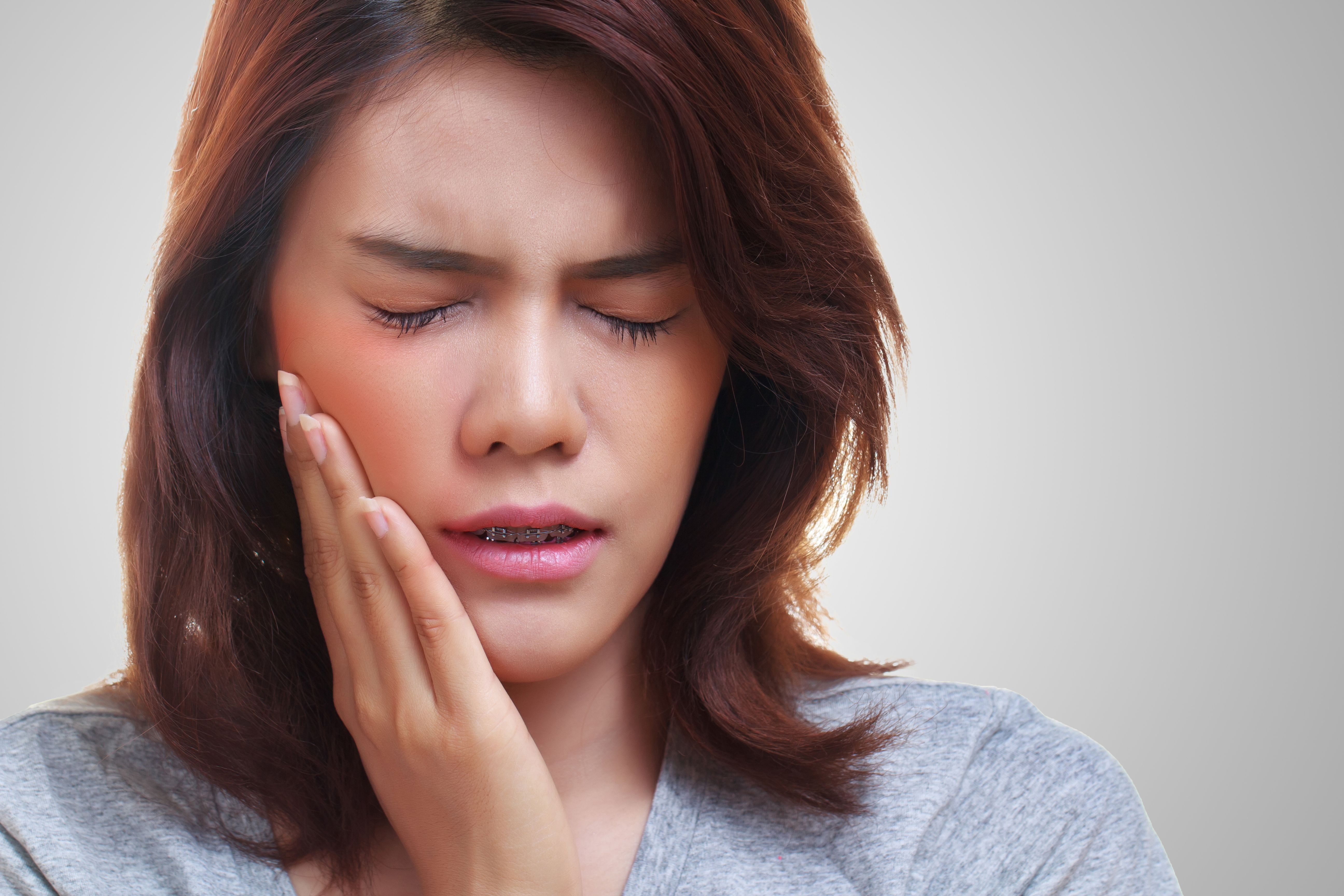 What is a Dental Emergency?
Severe, persistent pain in a tooth is a potential emergency, as is any event that causes visible dental trauma. Commonly, dental emergencies stem from sports activities, such as skateboarding, or an active infection in the mouth.
Our practice is dedicated to the comfort and well-being of our patients, and we make every effort to accommodate emergency appointments.
You (or your child) may need prompt dental care if:
A tooth is broken or knocked out
You experience intense pain that is difficult to ignore
A filling or dental crown falls out, leaving nerves exposed
You have symptoms of infection, including pain, fever, or swelling
An object is lodged between teeth
A dental bridge or other dental appliance is broken
As a dedicated dentist, Dr. Nash is always ready to handle the most complex of cases with care, consideration, and compassion.
Emergency Dentistry
Depending upon the situation, your dental emergency may need immediate intervention or a next-day appointment. At Nash Family Dentistry, we want you to be as comfortable as possible and will do all we can to accommodate your urgent need. Patients with a very painful tooth may have an abscess, and in this case, root canal therapy can potentially save the tooth from extraction.
You will be in excellent hands with Dr. Nash, a professional with years of experience in general, cosmetic, and restorative dentistry. Our practice offers sedation options, including nitrous oxide, to help control pain, decrease anxiety, and keep you or your child comfortable.
Interim Steps to Take
Until you are able to see the dentist, there are several steps you can take in the case of a dental emergency.
If a permanent tooth is knocked out

Place the tooth back into the socket, if possible, without touching the root. (You can bite down on gauze to hold it in place.) It is important to keep the tooth moist at all times. It can be placed between the cheek and gums or in a glass of milk. The American Dental Association recommends a tooth preservation product that can also be used to keep in moisture.

If a tooth is cracked

Rinse the mouth thoroughly with warm water and keep cold compresses on the area to reduce swelling.

For intense tooth pain

Clean the mouth with warm water, then gently floss to remove any food between teeth. Avoid taking aspirin in any form. You can take ibuprofen or acetaminophen for pain.

For a trapped object

Do not use sharp or pointed tools to try to dislodge an object stuck between the teeth. You can use dental floss with a gentle motion to try to remove the object.
If You Need Emergency Care…
Nash Family Dentistry is here to help. Our practice is dedicated to the comfort and well-being of our patients, and we make every effort to accommodate emergency appointments. Please call (601) 634-1812 if you are experiencing a dental emergency. Alternatively, you can also use our online contact form for a response by the next business day. Regular office hours are Monday through Thursday from 8 a.m. to 5:30 p.m.