If you want to straighten your teeth without the use of metal brackets or wires, Dr. Kenneth Nash provides ClearCorrect™ at his Vicksburg office. ClearCorrect™ customized aligners are made of clear plastic for convenient, discreet teeth straightening. With ClearCorrect™, no one will notice you are undergoing orthodontic treatment, and there are no food restrictions. If you would like to learn more about this easy, effective process, contact our office today for an appointment.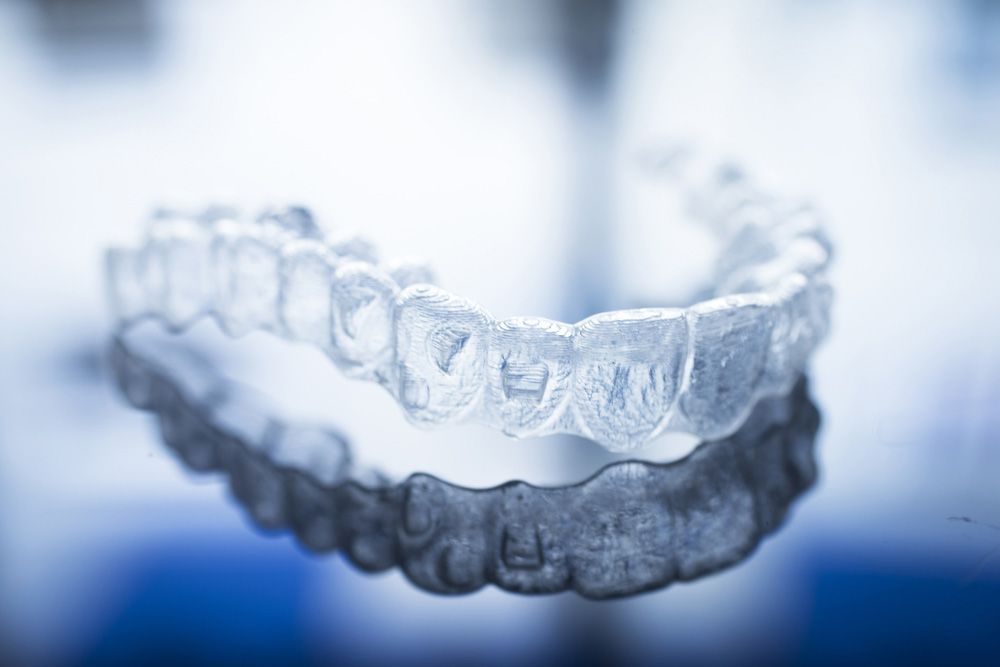 What is ClearCorrect?
ClearCorrect™ involves the use of a series of plastic aligners that gradually move the teeth into their correct positions. This advanced teeth straightening system can address both cosmetic and practical concerns. ClearCorrect™ is removable, making it easier to properly care for teeth. Simply remove your aligner during meals, brush and floss after you eat, and then replace your aligner.
ClearCorrect™ braces can help your bite achieve proper balance, close spaces between teeth, reduce crowding, and adjust rotated teeth. ClearCorrect™ aligners are crafted using a precise 3D modeling system to fit your unique dental needs. Their thin, transparent design makes them comfortable to wear and less visible than traditional braces. ClearCorrect™ is suitable for most teens and adults. Young children and senior patients may also be eligible, based upon Dr. Nash's recommendations.
The ClearCorrect Process
When you decide to straighten your teeth with ClearCorrect™, Dr. Nash will use photos, impressions, and X-rays to determine if you are a candidate for treatment. We will take digital impressions of your smile, and ClearCorrect™ will create a simulation of your treatment plan to give you a preview of what the results will look like. At this point, you will have the option to approve the plan or request adjustments. Once the treatment plan has been finalized, the custom aligners will be fabricated.
When the aligners are ready, you will wear a "Phase Zero" aligner so that you can get used to wearing ClearCorrect™. Each successive aligner is slightly different. You will wear each aligner for approximately three weeks before graduating to the next in the series. You will need to attend follow-up appointments with Dr. Nash, but these are generally less frequent than those needed during treatment using traditional metal braces.
Throughout your treatment, you will remove your aligners to eat, drink, and care for your teeth. ClearCorrect™ allows patients to eat any foods they choose, and at-home dental hygiene is no more difficult than before. In general, you should wear your aligner for about 22 hours a day.
The length of treatment is usually comparable to that of traditional braces. After you have completed the full treatment plan, you will wear a removable, clear retainer at night to maintain the effects of your treatment.
To further enhance your smile, we can conclude the ClearCorrect™ treatment process with cosmetic dentistry procedures such as teeth whitening or laser gum reshaping.
Start Your ClearCorrect Program at Nash Family Dentistry
To consult with Dr. Nash and begin your journey to straighter teeth with ClearCorrect™, contact our dental office today.