Dr. Kenneth Nash can combine a range of restorative and other treatments to tailor a full mouth reconstruction plan at his Vicksburg, MS, office. If your oral health has been compromised for any reason, Dr. Nash can completely restore the health, appearance, and comfort of your bite. With his expertise and compassion, Dr. Nash can restore virtually any smile to a state of health and beautiful aesthetics.
Dr. Nash can help you to once again experience all the benefits of a complete and comfortable smile.
Full Mouth Reconstruction Candidacy
Full mouth reconstruction may be recommended to patients for a variety of reasons. Some patients grind their teeth, which results in weakened enamel, worn teeth, and bite misalignment. Other patients' bites are compromised by trauma, dental decay, missing teeth, or naturally crooked or malformed teeth. Still others have had dental work through the years, but the restorations and prosthetics are failing and in need of replacement.
Dr. Nash can restore your smile with full mouth reconstruction, a customized treatment plan that combines carefully selected restorative procedures. Depending on your goals and needs, he can also incorporate general and cosmetic procedures for enhanced aesthetics.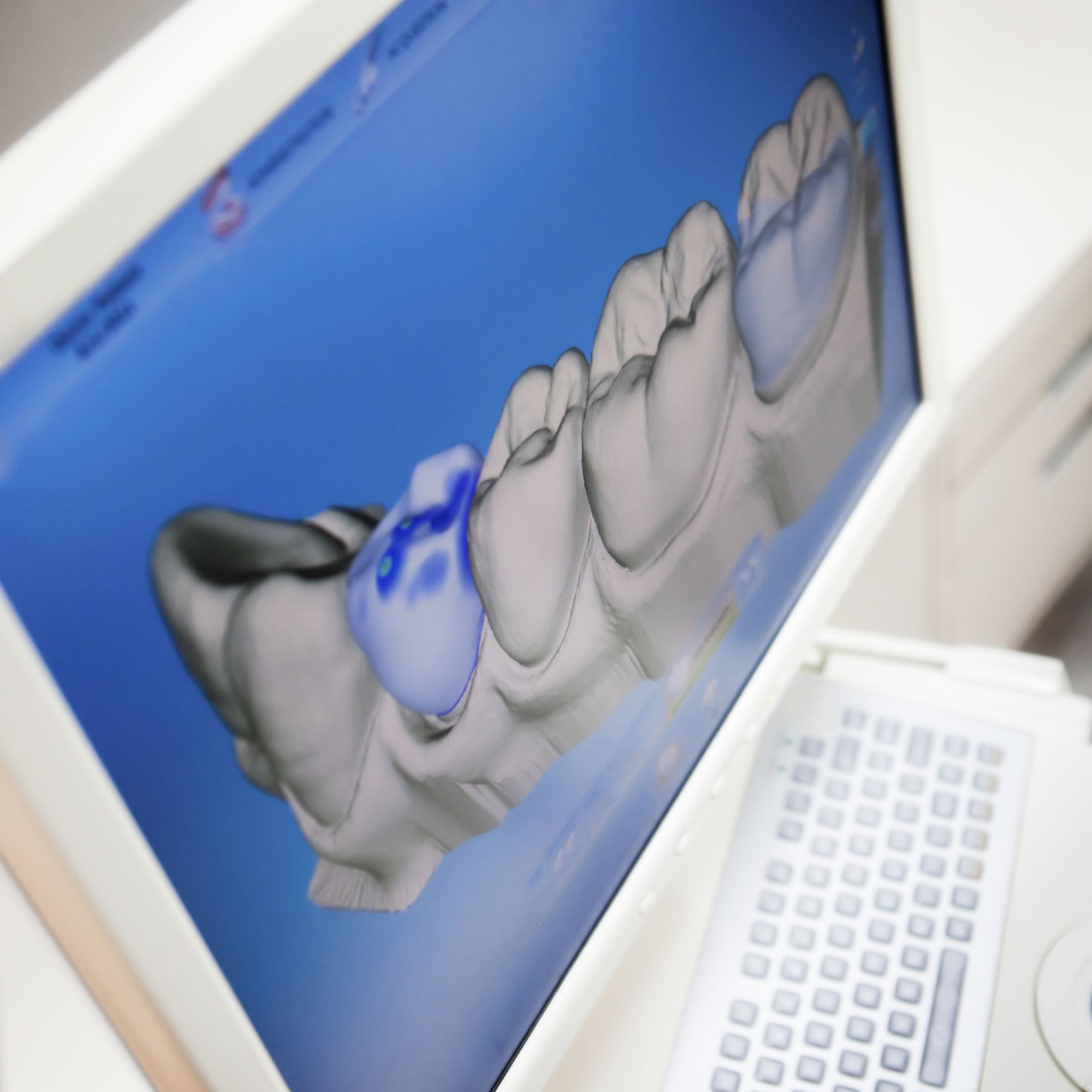 Procedure
Dr. Nash will perform a comprehensive dental examination, including x-rays, intraoral photos, and digital scans (impressions), to determine which procedures you require. Dr. Nash will review his findings with you and provide an understandable explanation of your case, as well as practical treatment options.
Because your full mouth reconstruction plan may require multiple appointments, Dr. Nash can create a phased plan in which treatments are administered over the course of multiple visits. You will know what to expect prior to each of your appointments, and you can always ask questions or call us, should you need to speak with the doctor. Our goal is to provide a full mouth reconstruction that produces excellent results, and for you to feel confident and comfortable throughout the process.
Elements of Full Mouth Reconstruction
Full mouth reconstruction commonly involves restorative, cosmetic, and periodontal care:
Restorative dentistry treatments commonly involved in full mouth reconstruction include fillings, crowns, root canal therapy, dentures, bridges, and dental implants.
If you require periodontal care to address gum disease, Dr. Nash will use a special laser to eliminate bacteria or excess tissue with minimal discomfort and an expedited healing time.
Cosmetic dentistry incorporated into full mouth reconstruction can include teeth whitening, orthodontics, porcelain veneers, cosmetic bonding, and cosmetic gum reshaping.
Benefits of Full Mouth Reconstruction
Full mouth reconstruction can transform your smile, as well as the way you feel about your appearance. You will no longer experience nagging pain, difficulty eating or speaking, or jaw tension due to malocclusion. Your teeth will be whiter, brighter, and most importantly, healthier. Your smile plays an important role in your overall health and satisfaction in day-to-day life, and Dr. Nash can help you to once again experience all the benefits of a complete and comfortable smile.
Schedule an Appointment Today
If a compromised smile is robbing you of your confidence and comfort, Dr. Nash is here to help you. To find out if a full mouth reconstruction is the right treatment for your needs, please contact us today.